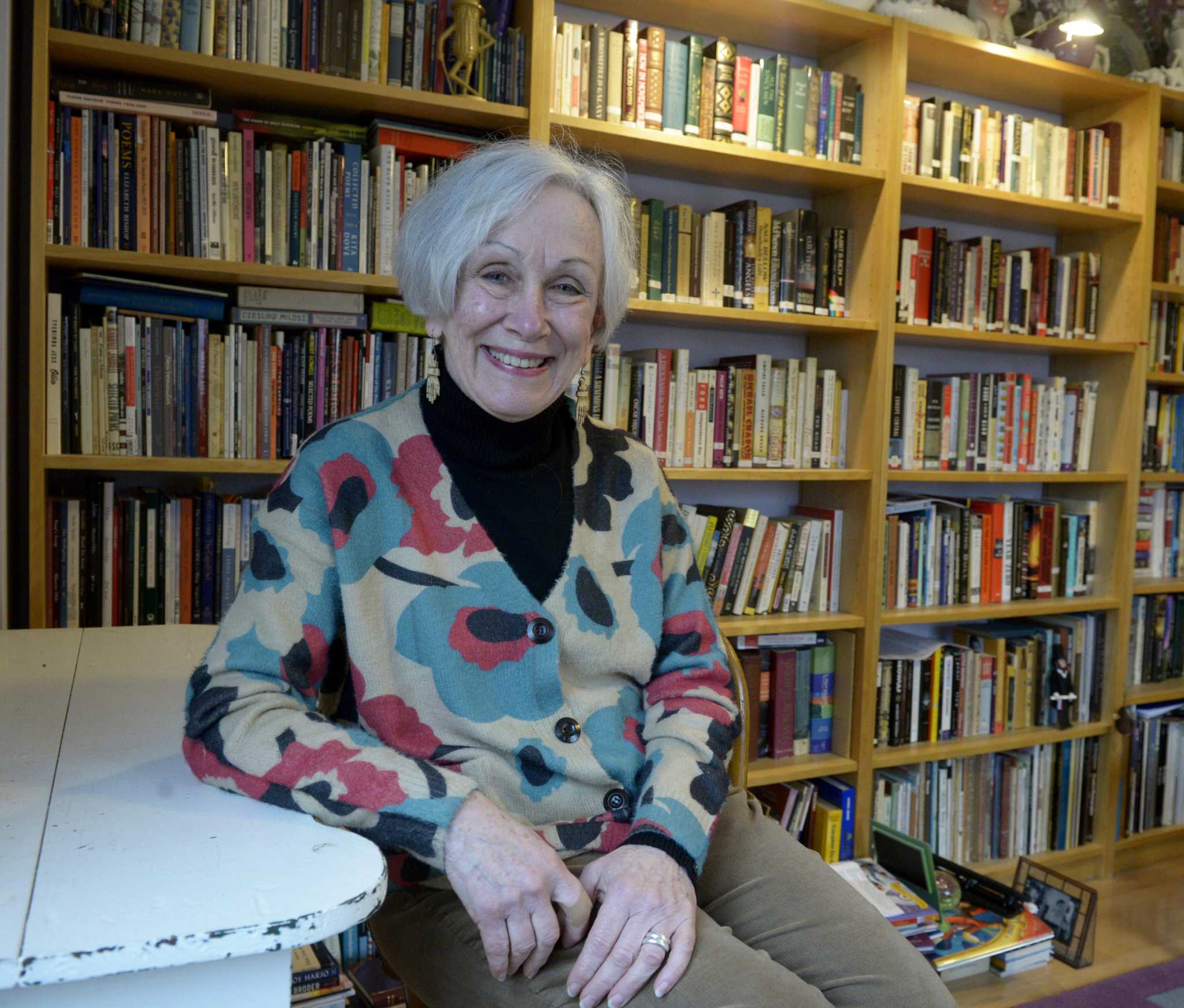 Under new status, Ridgefield's Poet Laureate hopes to expand his lineup, create a festival
RIDGEFIELD — Enhanced programming and a regional poetry festival is what Barb Jennes hopes to accomplish in her final year as Poet Laureate in the city, which recently gained nonprofit status.
Last month, Selectman's board of directors approved the position for inclusion in Friends of Ridgefield Community Programs, Inc., which will allow Jennes to generate capital for the poets and programs she hosts. Any funds she raises or grants she receives, for example, will be easily cached for future use.