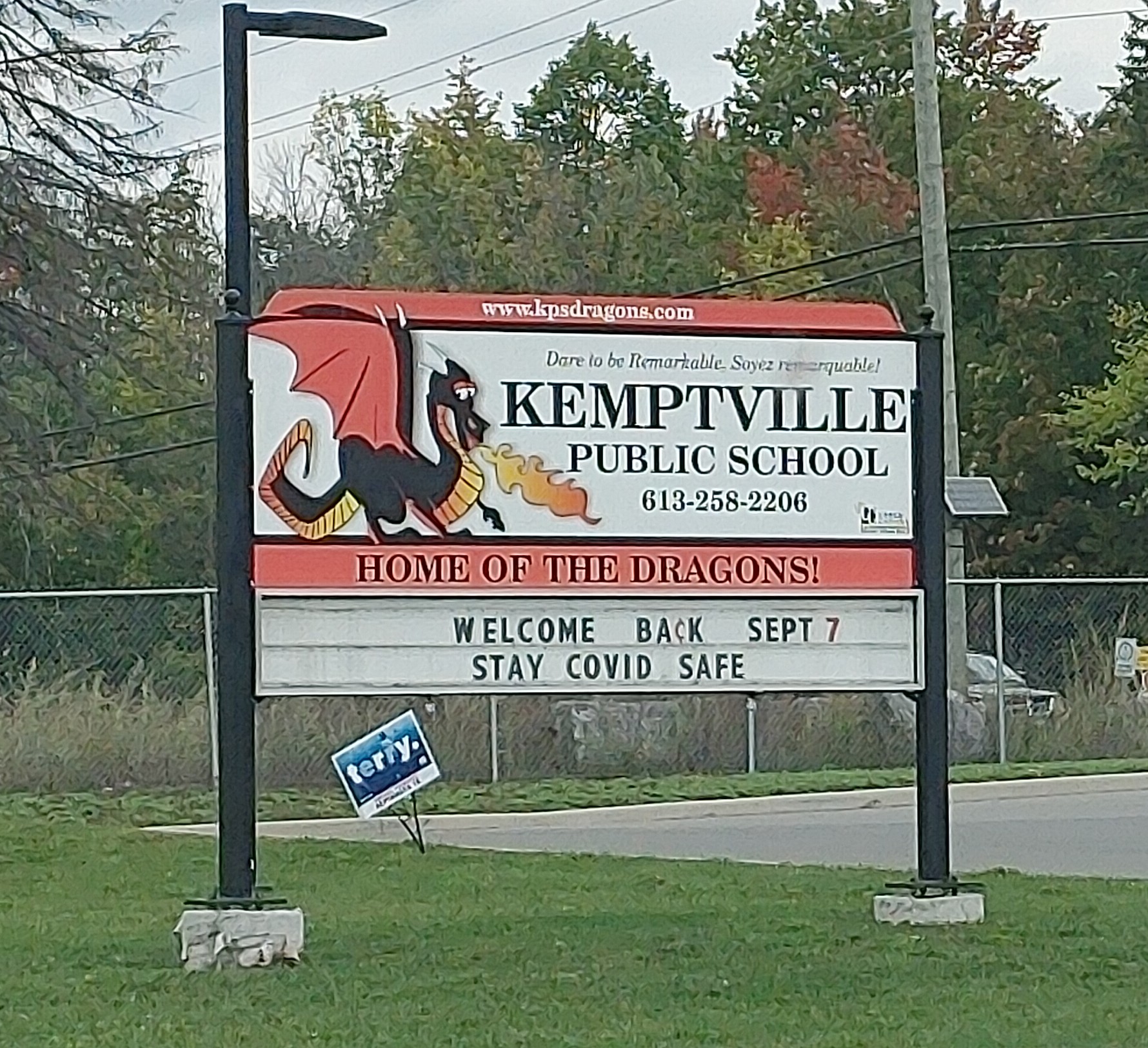 UCDSB students learning programming and science in Nationwide Hour of Code courses
---
As the COVID-19 pandemic continues, students in local schools are learning how scientists predict outbreaks.
Bryan Kearney, a learning partner with the Upper Canada District School Board, visited Kemptville Public School this week as part of the Nationwide Hour of Code, a global education initiative that teaches children science, technology, engineering and mathematics. Schools from all over the world, including neighboring communities like Augusta, Smith's Falls and Brockville, all participated in the event.
As part of this year's "Hour of Code", Kearney taught students how to create a simulation that models the spread of disease. The activity, titled "Outbreak: Code Your Own Simulation," asked students to create the program, estimate what the spread of disease would look like, and then test their work.
Kearney says initiatives like "Nationwide Hour of Code" are helping teach children the life skills they need for today's world. "It's important that our students become familiar with coding, computers and other technologies so that they are equipped with the digital skills they need to be successful," says Kearney. "This epidemic simulator promotes problem-solving skills using an example that students can relate to. "
If you would like to view the activity, it is available for free on the Nationwide Hour of Code website and can be performed on any device.