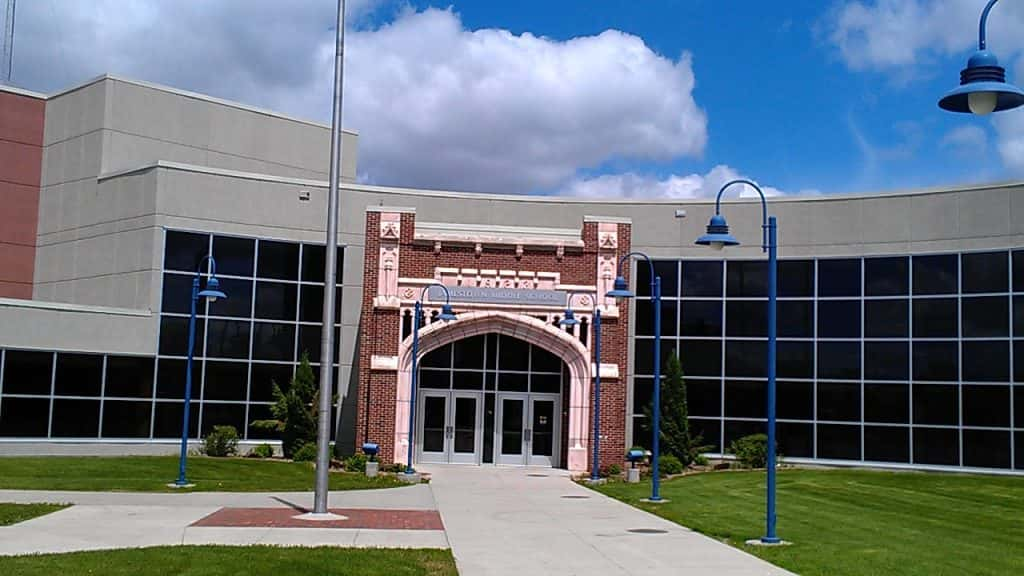 School district provides updates on summer programming
JAMESTOWN, ND (NewsDakota.com) — Fees will be applied for the MOST Summer Program at Washington Elementary School this summer.
Jamestown Public Schools Superintendent Dr. Rob Lech says they are currently planning their typical summer schedule, including elementary, middle and high school.
Dr. Lech indicated that a flat rate will be set for the MOST program from June 6 to 29 to take into account the missing subsidy. He added that the Ministry of Public Instruction has also decreased financial support for the program.
The South East Education Cooperative (SEEC) runs the program and expects around 130 students this summer.
Darby Heinert is also working on a grant to fund a summer aviation camp through the North Dakota Center for Technical Education (NDCTE).
In other information, Dr. Lech says that the main design of the facilities projects and the summer maintenance updates have been completed. A pre-auction presentation for bidders was held at Gussner Elementary on February 28 and will take place at Jamestown Middle School on March 9.
Planning for summer maintenance projects is also underway.
A discussion regarding trapper campfires and funding also took place with Amy Walters, Director of Parks and Recreation. You can find out more in the reunion video below, courtesy of Jamestown Video.