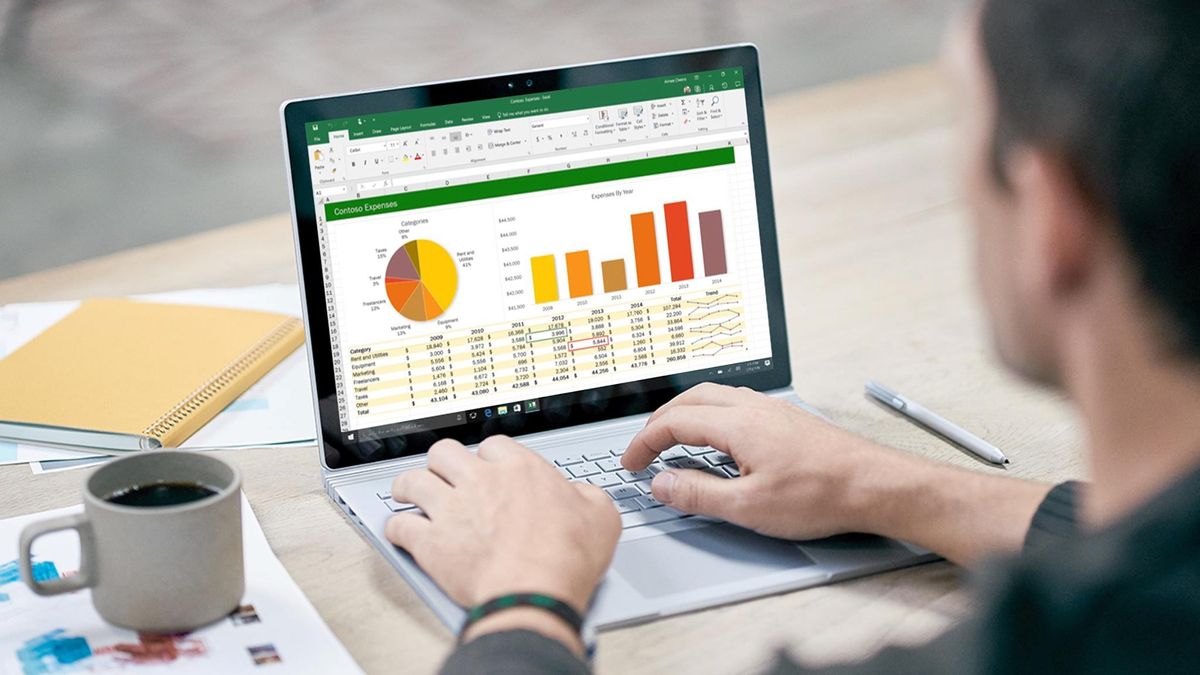 Microsoft Excel gets a lot more customization
Microsoft is expanding its spreadsheet software with the addition of a new API that will allow developers to create their own custom data types in Excel.
Countless solutions have been built in Excel using only text and numbers, but during its multi-year journey, the software giant has extended the types of data that users can work with natively in its software. It started with the introduction of Microsoft Stocks and Geography 'datatypes' in 2018 and these linked datatypes allow a single cell on a spreadsheet to hold a set of live information, connected and rich on objects such as stocks, currencies, cities and countries.
Last year, however, Microsoft broadened that vision by allowing customers to work with their own data as a data type. As a result, it became possible to automatically connect data from its Power BI business intelligence tool with Excel and this integration made published Power BI data discoverable in Excel as a structured data type.
Now Microsoft is taking linked data types to a whole new level with the introduction of a new JavaScript API in Excel.
Custom data types
With its new JavaScript API in Excel which will preview later this month, Microsoft is allowing developers to create their own custom data types.
These new custom data types can contain images, features, tables, and formatted numeric values, all supported by their own custom data sources. These new Excel data types can also be used as both input and output.
Now developers will be able to organize complex data as objects and present that data to users in a more natural way while providing easy access to all the information users need for analysis or analysis. reporting, according to a new blog post from Microsoft.
Excel users can also create their own add-ins or extend existing ones to use the power of data types. Custom data types can even be shared across an organization, and add-ins or other solutions can be created that can connect data types to a company's own departments or data.
Microsoft's new JavaScript API will be available for public preview when the next version of the Office.JS Preview APIs roll out later this month. However, to create custom data types, users will need the Office.JS Preview API as well as an Insiders Beta version of Excel for Windows or Mac.
We also highlighted the best spreadsheet software and the best business intelligence tools