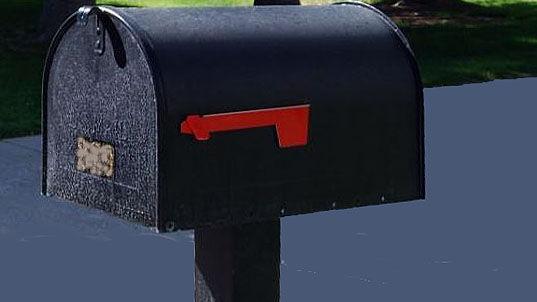 Letter: Horse Palace needs the 3 arenas | Letters
It is important to keep in mind that the Spring Creek Horse Palace is intended for a variety of equestrian / herding sports. Removing the two small pens and the hitch rails is problematic for a number of reasons.
Working with horses is a work in progress with teaching discipline on the ground as well as under the saddle. Without the asset the two small arenas in addition to the wider rails and hitch provides safety for all equine / breeding activities.
The three arenas and draw rails are especially important for children / adults with disabilities like the Ruby Mt. Riding for the Handicapped. People with disabilities love to groom their mounts as well as ride them. Equitherapy is also used successfully for the rehabilitation of injuries and strokes.
In addition, horseback riding is a very conscious and enjoyable activity; one in which the rider can feel connected to the horse and the surrounding nature. Many cyclists report a feeling of peace and joy at the same time after a day of hiking. Horseback riding is also useful from a physical standpoint, as it strengthens core stability, reduces spasms, and improves coordination, balance and posture.
The goal of improving SCHP is not to remove the original structures. The indoor arena is a very desirable place to ride / work horses for everyone and should be suitable for all equestrian activities. The upper outdoor arena built by volunteers, like me, who organize fundraising gymkhana events was built for stringers.