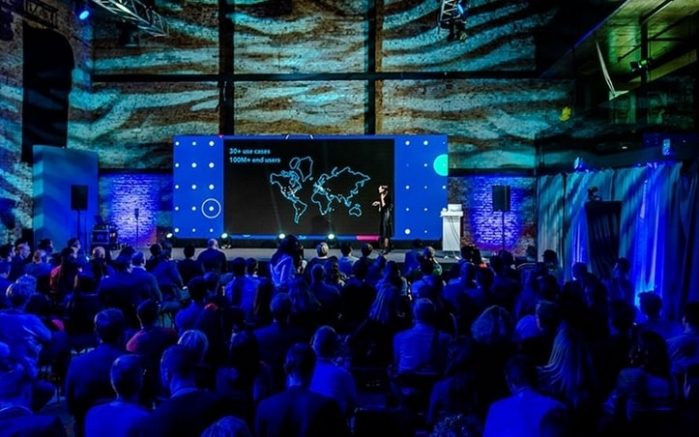 Infobip Shift '21 celebrates the jubilee year
Infobip Shift '21, the largest developer conference in Eastern Europe, celebrates its jubilee
Infobip Shift Conference set to welcome 3,000 attendees from September 7-8 in the largest developer gathering in Eastern Europe
Global communications firm Infobip today unveiled plans for the new Infobip Shift conference. Now in its tenth year, the developer conference will be held September 7-8 and is expected to welcome more than 3,000 people at what organizers believe will be one of the biggest development events in Europe in 2021.
Infobip's DevDays conference, attended by company engineers, immediately precedes the Shift event, mixing the two occasions to create a week-long tech festival.
Over the two-day Shift Conference, 60 of the industry's top speakers, from companies like Microsoft, Google, Adobe and more, will perform on five stages, each dedicated to specific discussion avenues. Workshops will also take place, and the entire program will end with a showcase of startups.
In addition to the formal speaker program, a large outdoor space known as "The Garden" is available for relaxed conversations, networking and business meetings.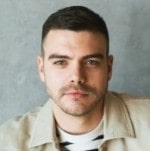 Marin Tomicic, a long-time partner of Infobip's Chief Developer Experience Officer Ivan Burazin, and project manager of the Infobip Shift conference says:
"In a few weeks, the developers attending this conference will experience something truly spectacular. From the venue itself, which includes an outdoor space resembling what you would expect from a summer festival, to the quality of the conference program, I'm sure there will be something for everyone. We are incredibly fortunate to be able to welcome some of the best speakers from the developer world, including David Heinemeier Hansson, creator of the Ruby on Rails framework and Val Head from Adobe. "
Following the decision to merge the Shift conference with Infobip's DevDays event – each previously held separately and in different locations (Spilt and Tuhelj, Croatia respectively) – this joint tech event will be held in a new location, in the city from Zadar on Dalmatia. the side. In the coming years, it is likely that the combined event will take place in different parts of Croatia.
The Tenth Jubilee Edition will not only be bigger than any Shift to date, but the entire visitor experience promises to offer something special, whether you're attending conferences, participating in workshops. , network with partners or engage with startups.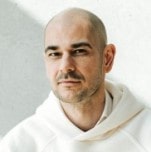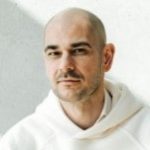 Ivan Burazin, Chief Developer Experience Officer at Infobip concludes:
"My vision since 2012 has been to create the largest global conference on development, but also to strengthen Croatia's ties with the global development scene.
"Over the years, we have grown and we are getting closer to our goal. With Infobip, we now have the support of a large company for a national conference to offer global reach and become a leader. "

For more information on Infobip Shift Click here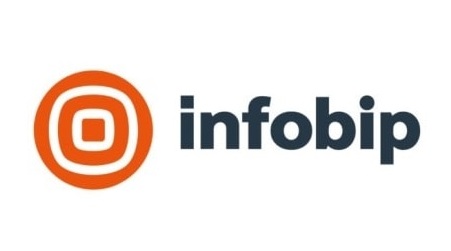 Infobip is a global cloud communication platform that enables businesses to create connected experiences at all stages of the customer journey. Accessible through a single platform, Infobip's omnichannel engagement, identity, user authentication and contact center solutions help businesses and partners overcome the complexity of consumer communications to grow their business. activity and increase their loyalty.
With more than a decade of experience in the industry, Infobip has expanded to more than 65 offices on six continents. It offers native technology with the ability to reach over seven billion mobile devices and "things" in over 190 countries connected directly to over 700 telecommunications networks. Infobip was established in 2006 and is run by its co-founders, CEO Silvio Kutić, Roberto Kutić and Izabel Jelenić.
For more information on Infobip, see their company profile