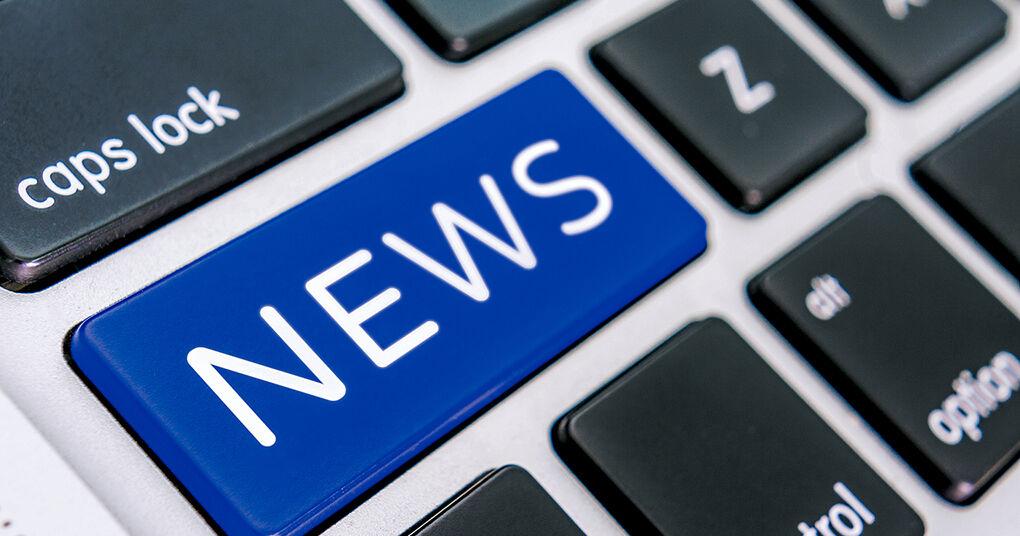 Hudson company lays off nearly 100 workers | Local News
Phillips-Medisize laid off nearly 100 employees on July 12 after a 'major customer' informed the company that it would 'immediately and significantly reduce production of its products' at its Hudson site, according to the notice. Worker Adjustment and Retraining (WARN) Company submitted to the Wisconsin Department of Workforce Development.
The company is a leading design, development and manufacturing company for highly regulated industries, such as pharmaceutical and medical technology.
Phillips was unable to identify the customer referenced in the letter because the company has a policy of withholding customer information, according to Sally Hoffman, marketing communications representative at Phillips.
The Star Tribune, however, spoke with one of Phillips' clients: Juul, a producer of e-cigarettes.
"A spokesperson for Juul Labs has confirmed that this is the company referenced in the letter. The Washington, DC-based company has previously acknowledged that it has contracted with Phillips-Medisize to manufacture components of e-cigarettes," the Star Tribune reported.
Earlier this summer, the Food and Drug Administration asked Juul to stop selling its e-cigarettes in the United States.
This jolt to the e-cigarette market comes just over four years after Phillips opened its St. Croix Meadows site, a redevelopment in Hudson. At that time, the company planned to employ over 250 people at the site.
In the WARN letter, Phillips management warned of a potential 225 additional layoffs if the client were to cease all production.
"There are no additional layoffs scheduled at this time," Hoffman told the Star-Observer in an email Friday, Aug. 19. "That would only change if there was a significant change in customer demand."
Despite the layoffs at Hudson, the company has openings at other facilities.
"The 99 employees impacted by the July 12 cut have been offered other positions at Phillips-Medisize locations in Wisconsin and 64 have accepted them," Hoffman said.
Currently, there are 75 openings at the seven Wisconsin facilities.
The Hudson location is one of 26 Phillips-Medisize properties worldwide, including New Richmond, Menomonie and Eau Claire.