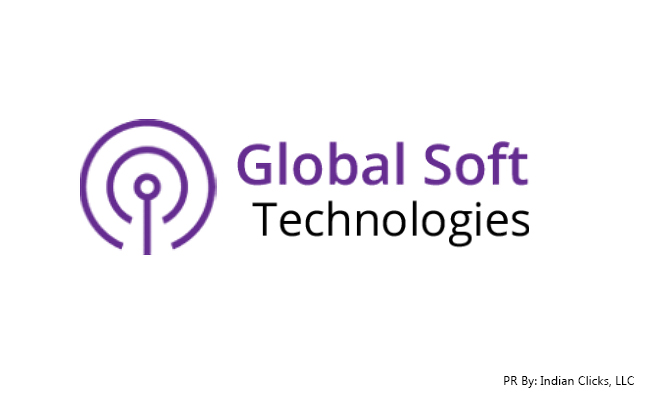 With the decrease in covid cases, most employers repeatedly chant the "back to work" mantra. Most employers use the carrot or stick method to vaccinate their employees. Some employers are trying to push employees to use gentler methods like vaccination premiums to get vaccinated, while others plan to use more stringent methods like time off without pay until employees are vaccinated. .
Inside offices, employers use a variety of covid hygiene methods like daily sanitary cleanings, limited member meetings in boardrooms, zoom meetings in the office when many members are required to be there. assist, social distancing, and plastic sneeze guards between cabins.
After the summer of 2022, remote jobs could once again become a rarity unless a severe variant like Delta emerges. Most employers are turning to the hybrid model instead of the fully remote workplace where they want employees to work 2-3 days a week in the office and the remaining days at home.
There is a trend that many IT employees are doing multiple remote projects. Therefore, employees and contract employers should review any specific contractual clause that prevents the employee from doing so by the seller or end customer.
The employee should also be able to handle the increased workload and verify during interviews whether end customers are using high pressure software methodologies like Scrum or Extreme Programming.
Most employees in remote positions cannot work abroad without the prior permission of the employer or end customer. Many use VPNs to bypass checks when they go on vacation abroad without notifying employers. Unauthorized remote work from a country other than the United States may result in civil and criminal liability.
Even if the employer is willing to allow remote work from abroad, most employers cannot allow remote employees to work from abroad for an extended period because they have to pay social charges and comply with the labor laws of the country where the employee resides.
Most employers will not go through the time and expense of setting up and complying with these regulations unless they have a branch office in that country. Even with a branch, employers often want to pay local wages, which are significantly lower than the wages of remote U.S. employees.
This is a sponsored article. We are currently recruiting for .Net, Java, Python, Ruby on Rails, Middleware, BA and QA positions. We also recruit beginner candidates without professional experience. Please send your resume to [email protected] if you are interested in this opportunity.
If you are laid off from your current job or if a layoff is imminent and you need h1b, please send your resume to [email protected].
Content produced by Indian Clicks, LLC
Click here for the latest Direct-to-OTT versions (list updated daily)