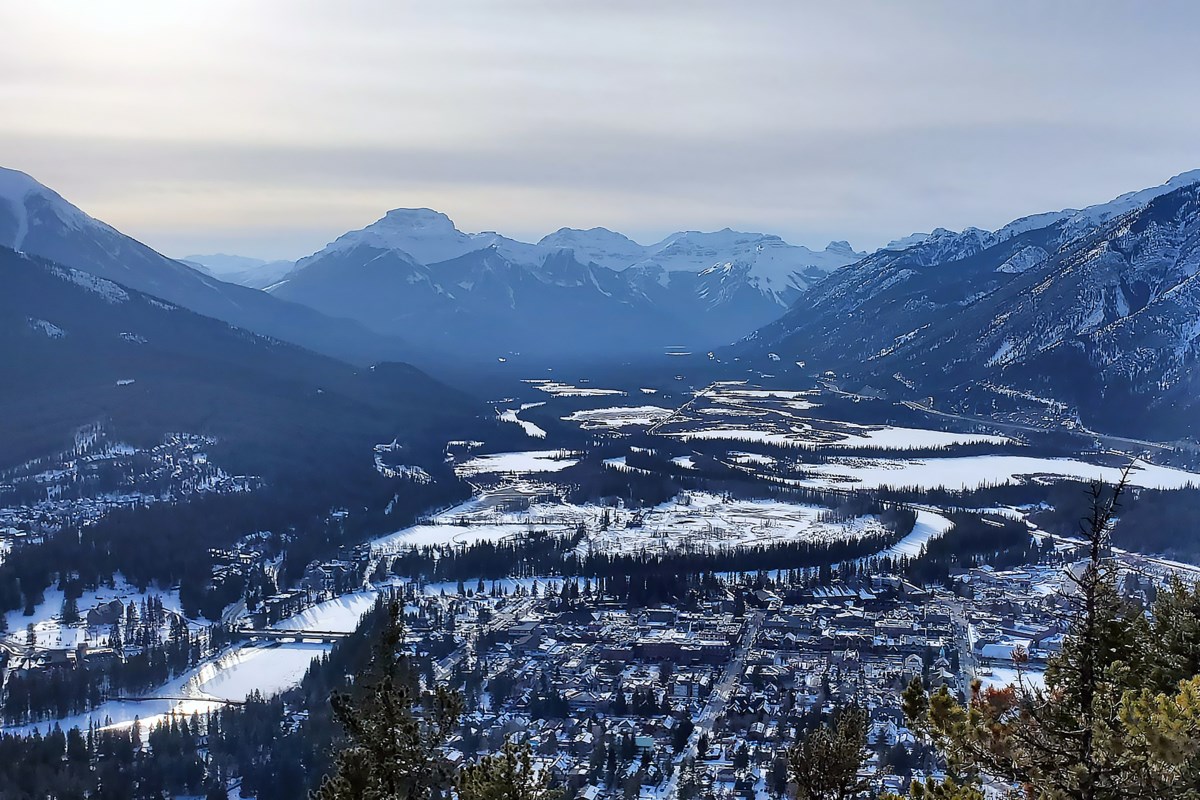 Four organizations receive funding for outside programming
"Our communities face unique challenges when it comes to affordability and access to programs that promote positive mental and physical well-being. Financial assistance for programs like these provide healthy experiences and help promote positive outcomes at the community level.
BOW VALLEY – Four Bow Valley organizations will receive a total of $175,000 from the Wim and Nancy Pauw Foundation.
The Banff-based foundation announced that Take Me Outside, École Notre Dame des Monts, Nakoda Elementary School and Spirit North will receive funds to help with programs that support wellness, outdoor activities and l learning outdoors and on land. The aim is to ensure that financial barriers do not prevent people from participating.
"The Wim and Nancy Pauw Foundation aims to build a more vibrant, active and healthy community," said Cathy Geisler, executive director of the foundation, in a press release. "We are thrilled to support these programs that break down barriers, enrich learning opportunities and bring communities together, all in the outdoors."
Each of the four recipients will have their own unique programming, but will focus on promoting active outdoor living that contributes to mental and physical well-being.
Spirit North will receive $70,000 to help fund its growth, remove financial barriers, and help develop a new pilot leadership program for young adults in the Iyârhe Nakoda Nation (Stoney Nakoda).
"This funding will provide youth with the opportunity to participate and feel a sense of belonging and connection with other youth, community members and the entire Bow Valley through sport," said Ken Beatty, Director of the Spirit North operation.
Take Me Outside, a non-profit organization that raises awareness of connection to nature and outdoor learning, will receive $50,000 to help with its programming. The money will be used to support outdoor learning programs.
Nakoda Elementary School will receive $40,000 for its wild program, which allows 4th graders to spend each afternoon outdoors in an outdoor learning space. The program focuses on land-based intergenerational learning opportunities, with a portion of the donation going towards a transportation solution to help community elders get to the outdoor classroom despite inclement weather.
"These programs strengthen communities, build positive relationships and help students thrive. We are delighted to have the financial support to develop this program at Mini'Thni," said Emily Parkin, a teacher at Nakoda Elementary School.
Our Lady of the Mounts School in Canmore will accept $15,000, which will help expand the outdoor activity and wellness program that supports enhanced physical learning at minimal cost to families.
"Our communities face unique challenges when it comes to affordability and access to programs that promote positive mental and physical well-being," Geisler said. "Financial assistance for programs like these provides healthy experiences and helps promote positive outcomes at the community level."