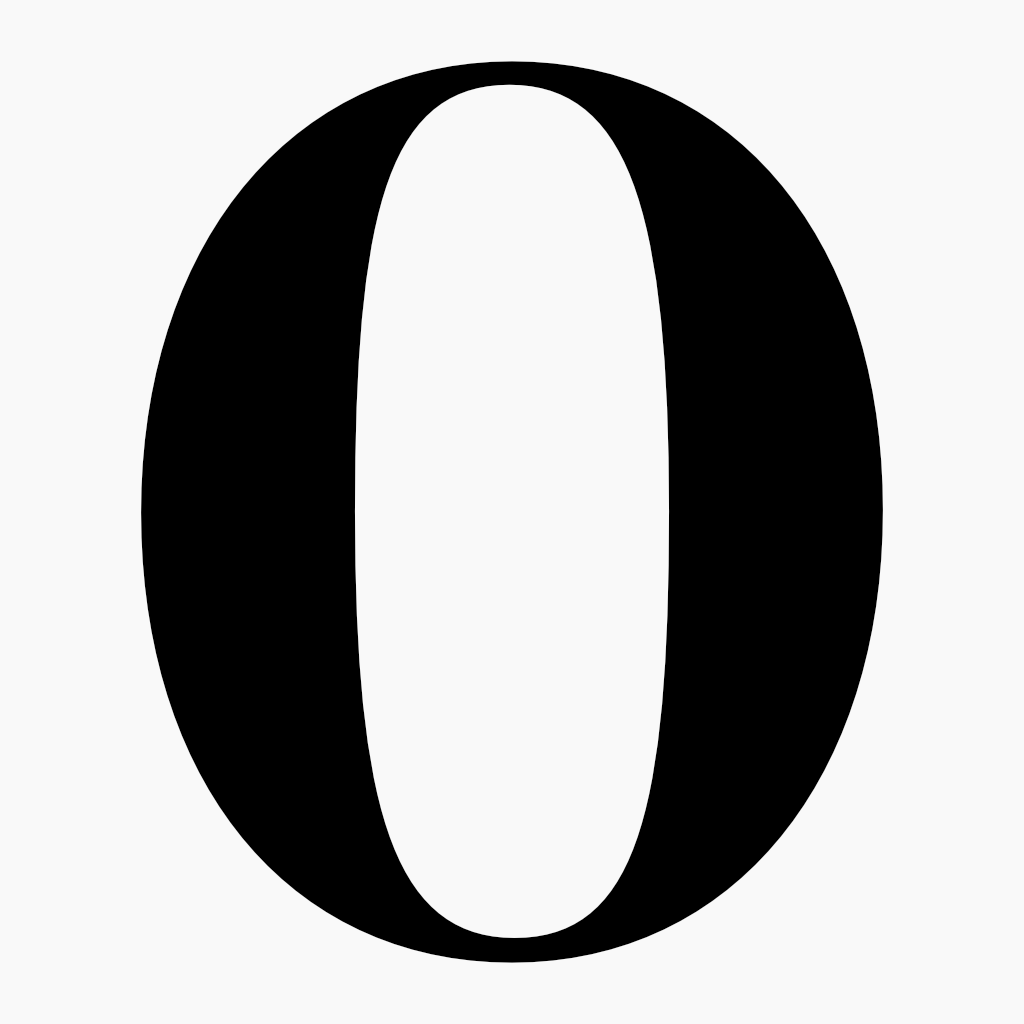 Black History Month programming refocuses on art – The Bowdoin Orient
Black History Month programming continued with two on-campus events over the past week. The festivities began Saturday night at the Kresge Auditorium, with a screening of Shawn Batey's documentary film "Changing Face of Harlem" preceding a Q&A with Batey.
Monday night marked the opening of "Capture the Movement," a photography exhibit that considers "who is a protester?" as part of the Black Lives Matter movement. The opening was accompanied by a question-and-answer session with activist and photographer Adreinne Wahid, activist Isaac Ortega and Batey, who served as the exhibition's curator.
Batey created "Capture the Movement" with the aim of showcasing and elevating the work of black photographers centered on the Black Lives Matter movement. In total, the traveling exhibit includes 60 images by 60 black artists of varying ages and experience.
The students responded positively to the exhibit. After listening to Batey, Wahid and Ortega lecture in an acting class, Wilder Short '22 made a point of visiting the exhibit in his spare time.
"I think it was a remarkable opportunity to be exposed, on this campus, to the BLM protests and movements of 2020 that the Bowdoin community might not have had," Wilder wrote in an email to the East. "Particularly in a predominantly white community and city, it's important to be aware of what happened that summer and, more shockingly, what continues to happen across the country. If the exposure can spark feelings that spur action, change, or times to learn and times to listen, so hopefully that happens here.
The exhibition, which will be on view at the Morrell Lounge until March 12, is far from Batey's first foray into the world of black art.
Batey directed "Changing Face of Harlem" in 2014, a decade-long documentary that sheds light on gentrification in Harlem. The film explores the history of the neighborhood through the personal experiences of its residents, small business owners, politicians, developers, and clergy.
Film studies professor Tricia Welsch encouraged her students to attend these events to increase their engagement with the College community through visual media.
"[Going to events like these] makes Bowdoin, a little place, a little bigger, a little more connected, which it is," Welsch said.
In conjunction with Theater and Dance, Student Affairs Division, Office of Inclusion and Diversity, Bowdoin College Art Museum, Film Studies, African Studies, Government and Legal Studies co-sponsored both events with the generous support of conferences and concerts.