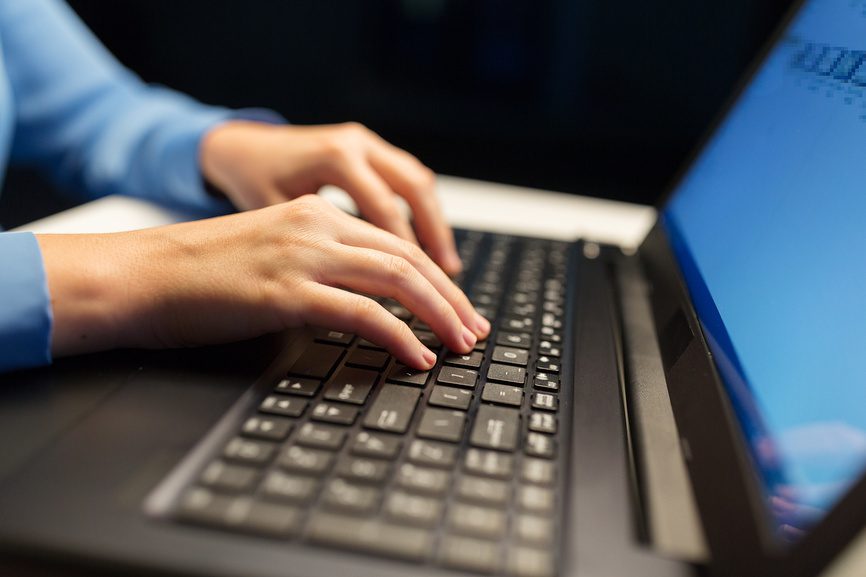 "BALATECH" OLYMPIADE CALLS FOR 50,000 STUDENTS TO LEARN PROGRAMMING
The "BalaTech" International Programming Olympiad for schoolchildren will take place on February 19, 2022 in an online format. It is estimated that 50,000 school children from CIS countries will participate in the event and compete for a prize of USD 10,000 in the form of:
laptop ;
smart phones;
£1,000 off for studying in the UK;
1000 euros reduction for studying in Germany;
2000 dollars reduction on studies in American universities;
Tests for free education in Italy;
50% discount on studies at Malaysian universities;
10% discount on studying at a Malaysian university.
REGISTER now on BalaTech (www.balatech.org), and/or share this wonderful opportunity with your network. More activities can be tracked on Instagram by hashtags: #Balatech #UNDP #AcceleratorLab
The United Nations Development Program is the official General Partner, committed to providing accessible and inclusive digital education to ensure the next generation is ready for future work! And "BalaTech" is recognized by UNDP's "Digital x Scale Accelerator" as one of the ten most impactful digital solutions in 2021, with the generous support of the Government of Japan. Thanks to UNDP, BalaTech is providing all learning content and participation in the 2022 Olympiad for FREE for all children and young people.
"BalaTech" ( www.balatech.org ) is a multilingual educational platform for children and young people to learn programming interactively among peers. BalaTech makes the learning experience fun and engaging through gamification. There are 10 learning modules with 175 challenge-based tasks that users can learn and play for FREE. For completed tasks, users receive their points to unlock the next level game with various virtual settings where they continue their learning adventure. With the help of UNDP "Digital X", BalaTech improved the user experience with better UX design and learning algorithms. Additionally, the platform is designed to be gender sensitive to encourage more girls to learn programming. Anyone with a smartphone (not necessarily laptops) equipped with basic low-tech internet access can access the platform to learn and play from the beginner level. No prior programming knowledge is required. Each year, BalaTech organizes the Olympiad to popularize the learning of programming among school students. Here are the criteria and key messages of "BalaTech Olympiad" in 2022:
Participants: students from grades 5 to 11;
Estimated total number of participants: 50,000 people;
Participating countries: Commonwealth of Independent States (CIS) – Republic of Azerbaijan, Republic of Armenia, Republic of Belarus, Kyrgyz Republic, Republic of Kazakhstan, Republic of Moldova, Russian Federation, Republic of Tajikistan, Republic of Uzbekistan, Ukraine and others.
Categorization of age groups: Junior Group from 5th to 7th grade, Middle Group from 8th to 9th grade, and Senior Group from 10th to 11th grade;
Winners receive gold, silver and bronze prizes in each age group;
The Olympiad prize fund is worth 10,000 USD (these are laptops, smartphones, discounts at international universities);
FREE learning content (10 learning modules with 175 general tasks and 137 additional difficult tasks) to prepare for the Olympiad;
FREE participation in the Olympiad.
* For inquiries about partnership opportunities on BalaTech, please contact: +996 550984747, [email protected] For UNDP Digital Innovation Partnership, please contact Experimentation Manager at Accelerator Lab UNDP Kyrgyzstan, Jenny Jenish kyzy (Ensi Tszie) at [email protected]
The references:
Meet the 10 ambitious new teams of Digital X | UNDP Digital
Accelerating digital education inclusiveness through a fun mobile app with Digital X | UNDP in the Kyrgyz Republic
Open4business – information partner
Related
BALATECH, OLYMPIADS