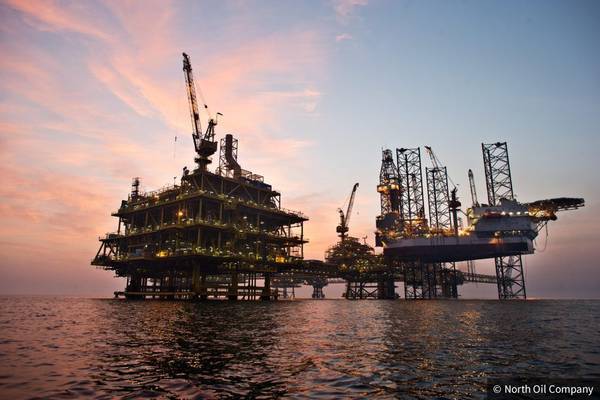 Award of the FEED contract for the Ruya development project in Qatar
The Front-End Engineering Design (FEED) contract for the Ruya Development Project has been awarded to McDermott International, a global provider of engineering and construction solutions for the energy industry, by North Oil Company (NOC) , a joint venture between Qatar Petroleum and Total.
The contract includes the development of studies and FEED deliverables suitable for an engineering, procurement, construction, installation and commissioning (EPCIC) project as well as the creation of technical output data (FEED data ). McDermott will also provide an EPCIC schedule and cost estimates as part of the contract.
Remarks on contract award
Look for construction leads
McDermott's senior vice president Tareq Kawash said the FEED contract is strategic with regard to the company's offshore activities in Qatar, explaining that the project is also a game-changer for the company as it is the one of the largest offshore FEED projects he has ever received in the Middle East.
Read also :
Kawash also disclosed that work for the project, previously called Al-Shaheen Phase 3-Batch 1, will be led by their highly skilled Doha operations center and supported by their chemical engineering office.
Aim for the Ruya development project
The Ruya development project, operated by North Oil CO Qatar, aims to produce conventional oil from a field located in shallow water with a water depth of 217 feet, in Qatar.
The project is associated with three expansion projects which are Al-Shaheen Field Gallaf Project (Lot 1), Al-Shaheen Field Gallaf Project (Lot 2) as well as Al-Shaheen Field Gallaf Project (Lot 3). These three expansion projects are currently in the commissioning and construction phases.
If you have any remark or more information about this article, please let us know in the comments section below.