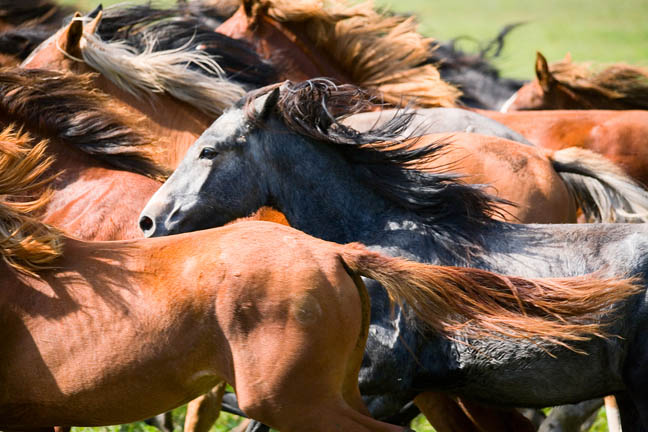 An Office update that won't scare horses • The Register
Microsoft's much-vaunted "visual refresh" for its Office suite of applications began to make its way to users enrolled in the Insider program, sliding last night on Windows 11 Intel and ARM test setups at Vulture Central.
To be fair, our Arm setup consists of a Raspberry Pi-400 running a preview of Microsoft's next version of Windows and we were interested to see how it would fare.
The refresh came after we submitted the Pi to the native ARM64 version of Microsoft's Cash Cow and it was updated without drama after telling Word we were eager to try the new experience.
As for what's actually new, we should call it more of a UI cleanup to feel a bit more consistent with the rounder chunks of Windows 11. And yes, Office desktop apps will pay attention to the selected theme. . in Microsoft's new operating system.
Ooo rounded … New desk on the left, old on the right
The changes are all a little more pleasing to the eye than revolutionary. The ribbon has received the rounded corners so appreciated by fanbois and the personalization is improved. The splash screens have also been given a facelift and the Quick Access Toolbar is gone, although some of the changes came at the cost of a few vertical pixels by default.
The update has been a while to come. After the announcement in late June, it was first postponed to July, then rolled out in stages until all beta users could contemplate Microsoft's work and say … "Is that it?" "
Which is probably not a bad thing.
Microsoft seems to be content to scare the horses off with changes to its flagship operating system, Windows, that include a very different Start menu and a change in system settings (although it doesn't take a lot of choices to discover the dialogues from a much earlier era).
But any changes to Office? The outcry when the toolbar was abandoned still echoes through the halls of Redmond. As such, Office's upcoming "visual refresh" appears to be minor enough to ease corporate nerves left hanging by the upcoming changes to Windows. ®