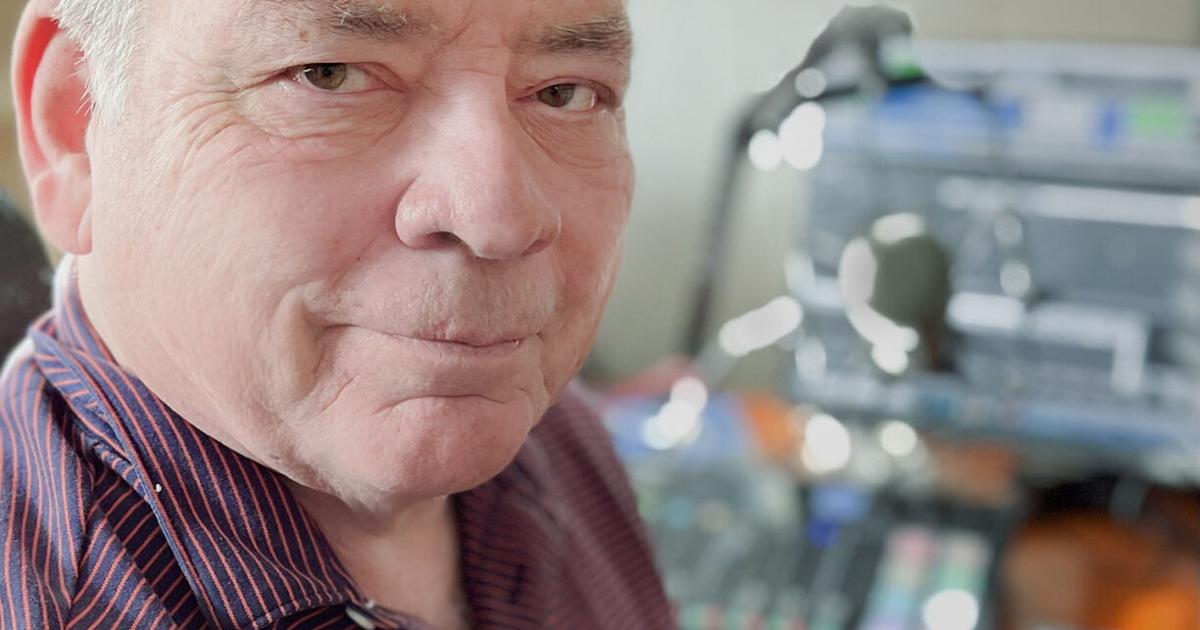 AM 600 Set to Launch Its First Phase of Live Programming and Website Monday | Cohen Confidential with Mike Cohen
CFQR 600 AM Radio will unveil the first phase of its live lineup on Monday, June 13 with veteran broadcaster Jim Connell as the morning man.
Connell has had a long association with broadcasting in Montreal, working with the previous incarnation of 600 AM, 940 News and Global TV.
The show will be called "Mornings Matter" and will air regularly weekdays from 6 a.m. to 9 a.m.
CFQR 600 will feature all-time hit music from the 70s, 80s and 90s, as well as news, information and programs on topics of interest. As I wrote in my blog late last year, the CFQR 600 was supposed to take this step a while ago, but according to co-founder Rajiv Pancholy "It's been postponed due to the upsurge in the wave of COVID".
More information on future schedules will be available on the station's new website www.cfqr600.com, which will also launch on Monday. The website will also make it possible to listen to the station on various digital platforms. I am told that two apps will also be available shortly to facilitate listening on Android and IOS smartphones.
CFQR 600 AM Radio has already acquired an audience of listeners who love the music they play, including Rachel the cashier at my neighborhood fruit store. It will be nice to hear the golden pipes from Connell and others who follow him.